Benefits
These are some of the reasons why Boxray XRF instruments are world leading
Precision and innovation
Our on-stream analyzers are robust and known for extreme precision, great quality and top performance.
Xore is a genuine Swedish engineering technology company.
The products are based on innovations from the mining industry of northern Sweden. Xore is one of the world's leading suppliers of on-stream analyzers and related services to the mining industry. Xore is the natural first choice when investing in equipment for on-stream analysis of pulp and liquids. Our product brand is Boxray™. Xore holds the necessary permits from the Swedish Radiation Safety Authority to build, use, service and sell equipment with ionizing radiation.
Latest news
News and information from Xore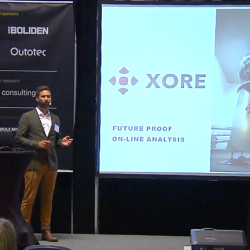 Xore's CEO talks about Boxray analyzers and analyzer performance in general. A concentrator plant benefits from accurate data delivered on time. This is true today but will become even more so in the future. Mining companies are now looking at future implementations of semi or fully automated process control, choosing a Boxray analyzer is a future-proof solution.[…]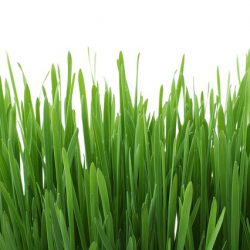 The growing Swedish mining analysis company Xore has joined two cleantech initiatives, Cleantech Kvarken and Cleaner Growth. "The projects goes well in in line with our applications on for example industrial waste water and quality assurance of slag. However all our applications focus on increasing productivity and efficiency and thereby reducing waste of valuable resources" says[…]
Previous
Next